SCADA - Supervisory Control and Data Acquisition

SCADA - Supervisory Control and Data Acquisition

Datasensing is pleased to introduce its latest innovation: SCADA, a remarkable evolution of the Smart Camera Monitor feature. SCADA, which stands for "Supervisory Control and Data Acquisition," represents a significant leap forward in the way machine vision devices are monitored and controlled. This new functionality is designed with a key focus on simplicity, efficiency, and customization in mind.

Monitoring multiple devices in one screen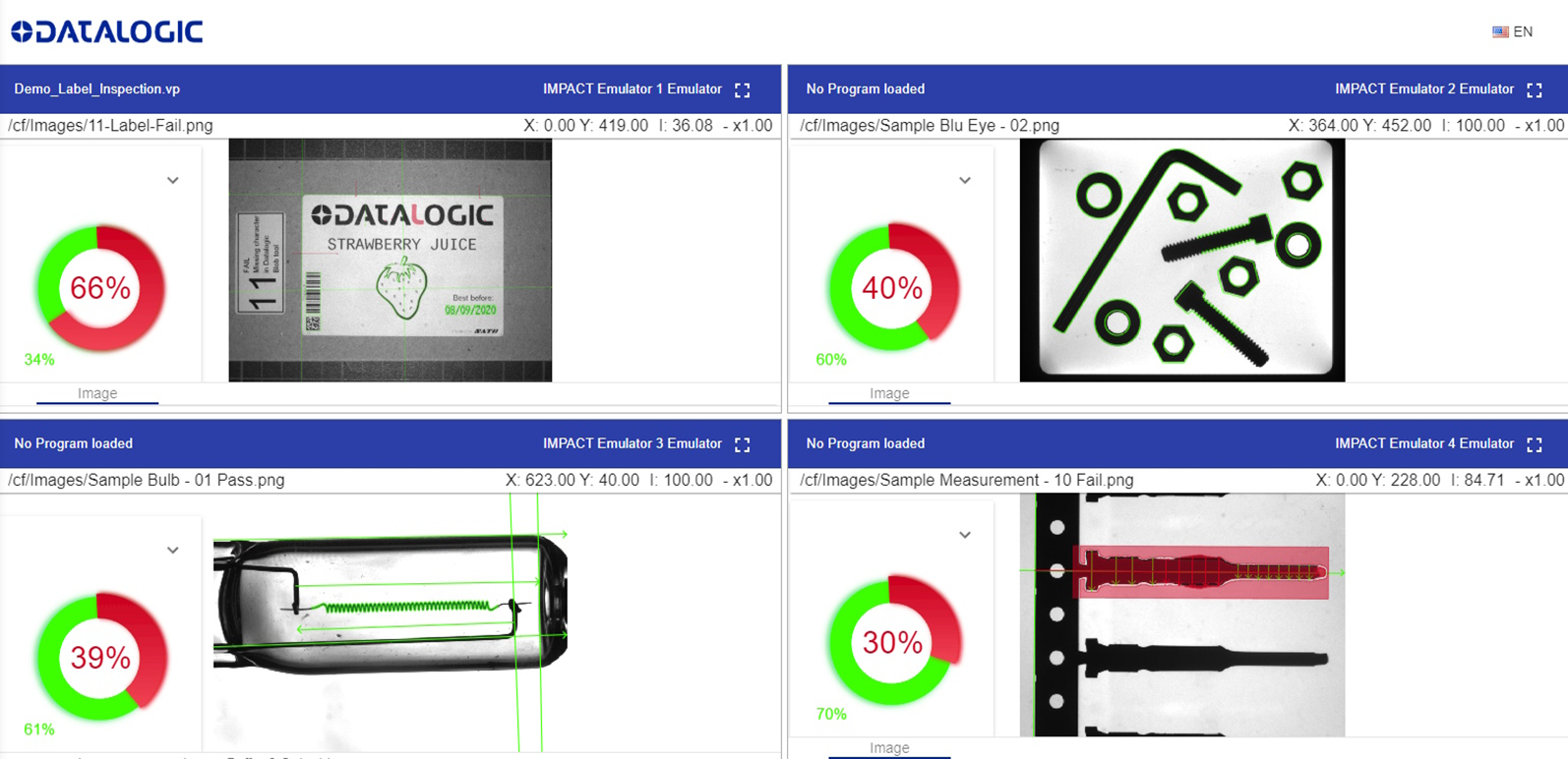 With SCADA, multiple devices can be monitored simultaneously from a single screen. No more switching between different windows to keep an eye on various devices is needed. This multitasking feature allows users to save time and enhance their productivity.

Customized layout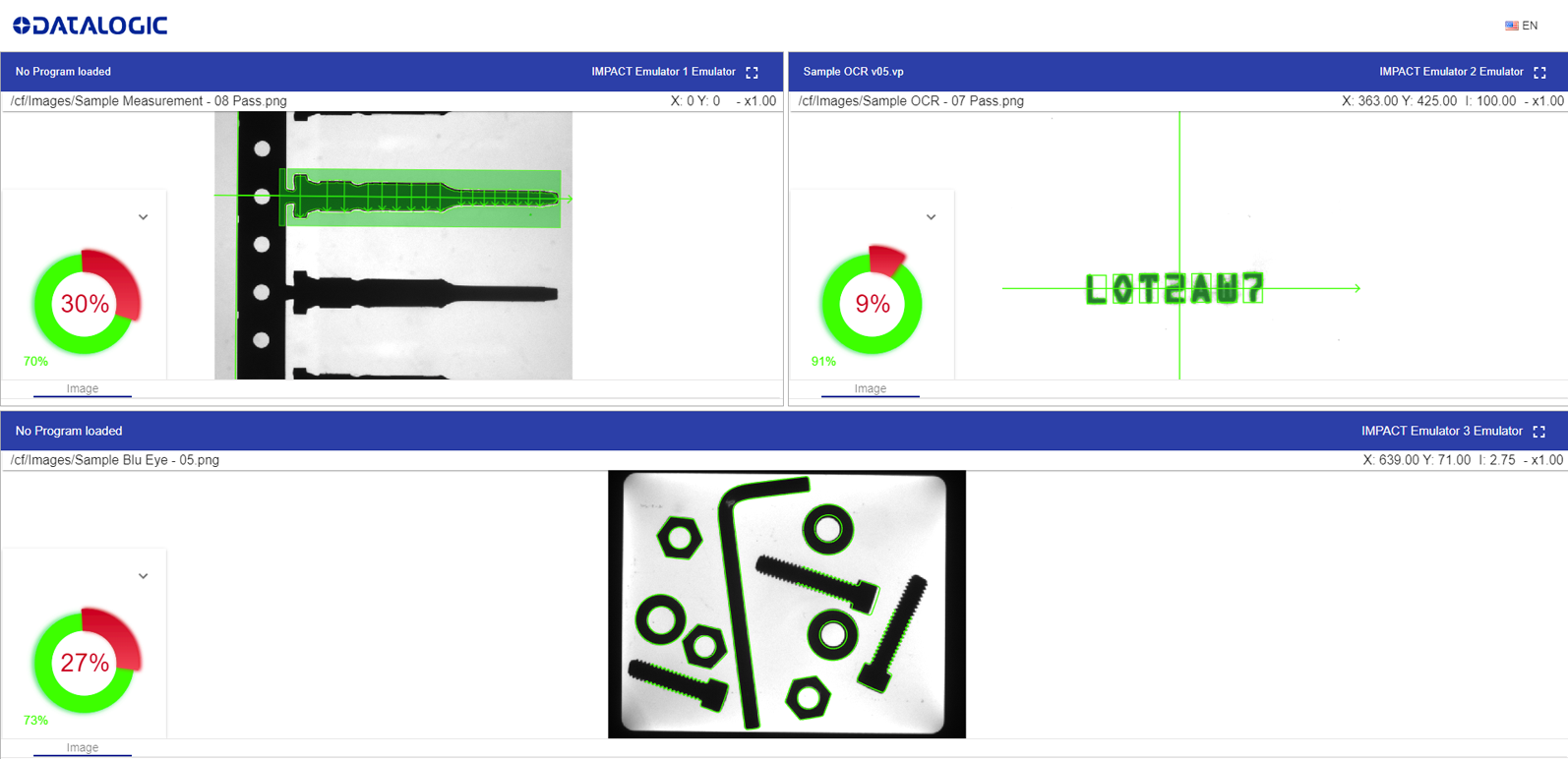 With SCADA, Datasensing offers an advanced level of customization. While the overall layout is designed to ensure superior fluidity and efficiency, panels and information can be arranged in different ways according to user preferences. Data are organized to be easily accessible and relevant to the user specific workflow.

Monitor by browser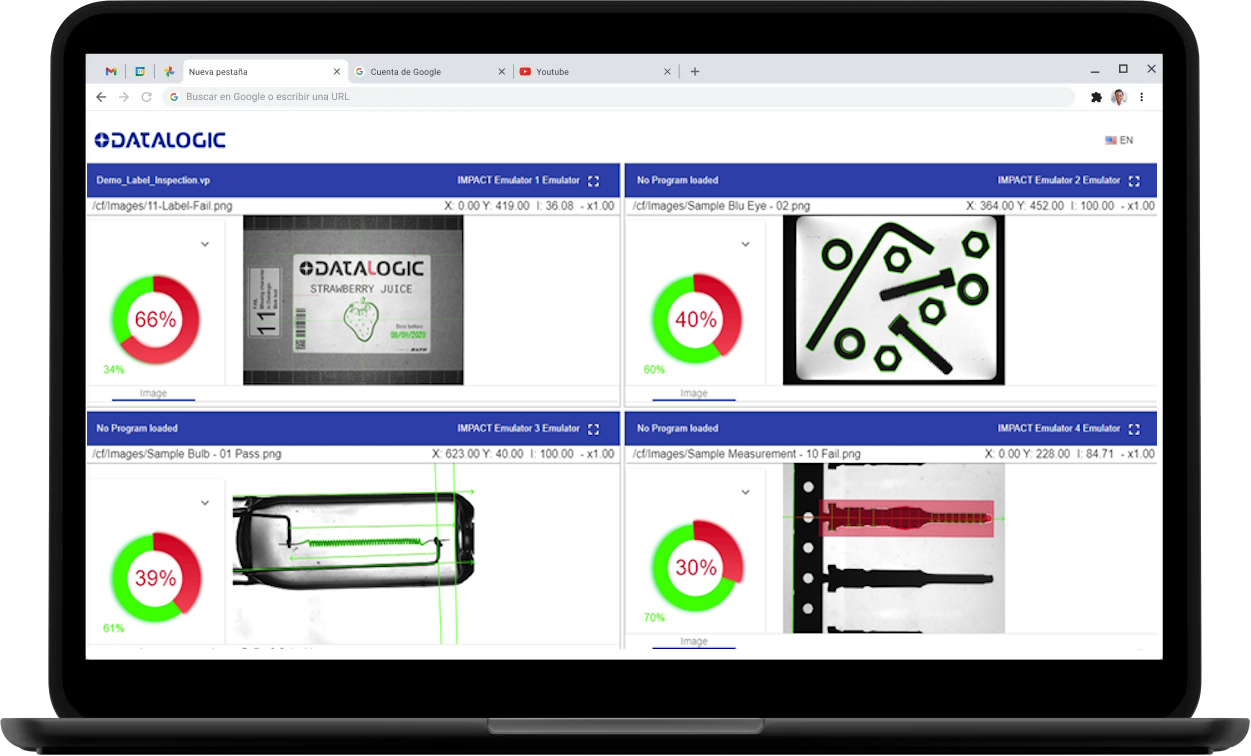 SCADA is accessible through a simple web browser. There is no need to install additional applications or special software. Simply open your browser and quickly access all the information and controls you need!