WE WAIT FOR YOU IN NUREMBERG!

Don't miss the main Automation Industry Exhibition: SPS SMART PRODUCTION SOLUTIONS.

We are waiting for you in Nuremberg, 8-10 November 2022, SPS Booth 7A, stand 110.

With its unique concept, SPS covers the entire spectrum of smart and digital automation – from simple sensors to intelligent solutions, from what is feasible today to the vision of a fully digitalized industrial world.

Learn more

Discover our new products:

Among the Machine Vision innovations presented at the Elia Automation show there is the P2x series, an industrial smart camera that offers exceptional performance and flexibility in an extremely compact integrated device.With the introduction of new models that support C-mount lenses, the modularity of the product is maximized, allowing users to customize the device by choosing from a wide range of lenses, illuminators, filters and covers.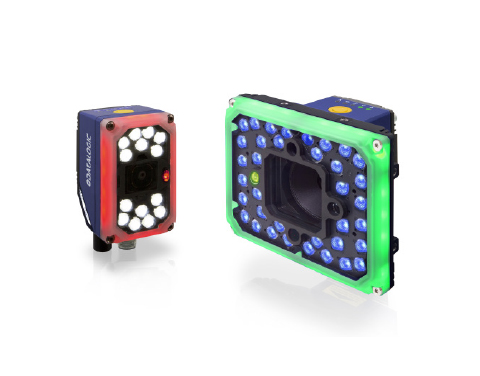 Machine Safety is present with the new SH4 series of type 4 light curtains, with an innovative design and manufacturing process to achieve the highest levels of reliability and performance: active zone extended to the entire length of the barrier, increased operating distances, minimum operating temperature down to -30°C, high resistance to shock and vibration. But also reduced production and delivery times, uniformity of cables and accessories, possibility to manage emitters and receivers separately. A complete line with finger, hand and body resolutions, and basic, standard or advanced functions, to cover all application needs: from basic safety detection, to classic 2-sensor muting functions, to those requiring more extensive programming, such as the definition of fixed or floating blanking zones, partial and dynamic muting. Programming is easy via Wi-Fi, from PC, tablet or smartphone. In addition, visitors will also have the opportunity to see the LGS-N50 Lidar along with the SLS safety laser scanner for AGV and AMR applications.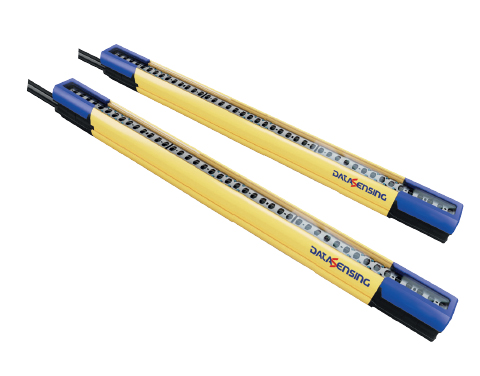 Sensors will highlight the new S3N series miniature photoelectric sensors with high mechanical robustness and extended optical functions, as well as highly parameterizable IO-Link connectivity. The sensors are available with various adjustment modes, either double trimmer with Dark/Light mode selection, or push-button with easy and accurate automated setting procedure.The push-button models have an extended IO-Link parameter set with advanced smart tasks, such as counting functions with different modes, programmable time stamp for temporal event management, process data content programmability and extended diagnostics for predictive maintenance. Thanks to the visible red LED with bright visible spots, or class 1 laser emitting models, the S3N series solves packaging and packing applications in food & beverage, cosmetics and pharmaceuticals, as well as automotive and electronics.