Invision news is talking about the new P2x-Series C-Mount

Invision News is talking about the new P2x-Series C-Mount
Invision News is talking about the new P2x-Series C-Mount.


Click here to read the article: "Smart Camera with 360° Multi-Color Feedback".


P2x-Series C-Mount: the performance and flexibility of a vision system packed into a compact smart camera.
P2X is the ultimate smart camera with the unparalleled performance and flexibility of the most innovative vision system. The heavyweight specifications packed into the industrial-grade camera housing will let operators tackle the most demanding of application requirements. The small form factor and large field of view make it the ideal camera on robot guidance applications. The powerful and feature-rich built-in lighting system is designed to be used on production lines for materials of all shapes, sizes and colors.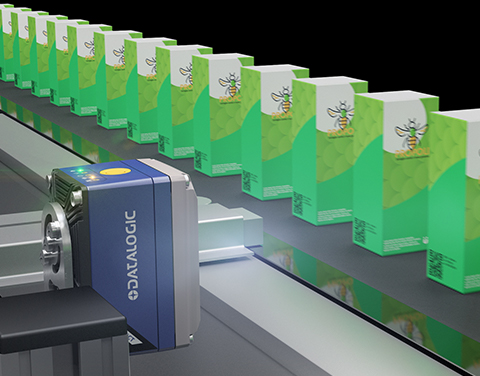 The benefits are endless, and it is undeniable the new P2x series from Datalogic is a far superior smart camera to all others.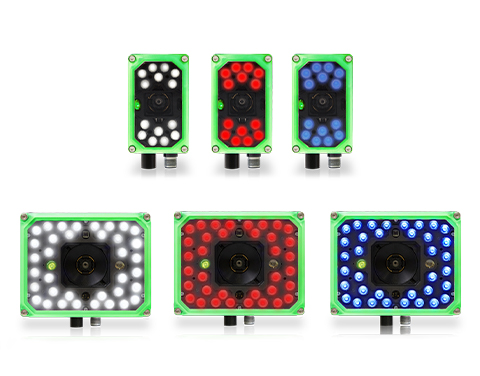 Tackle the widest range of applications
The P2X, with its 2MP resolution and choice of multi-coloured illumination, is a versatile solution for manufacturing applications in automotive, electronics, food & beverage, and medical & pharma. It serves as an authority on verifying that components are positioned and assembled correctly before moving into the next phase of the manufacturing process.
The P2X is also equipped with full OCR capability, giving customers the added benefit of being able to read labels, and ensure they comply with the entire track-and-trace or serialization needs.
Optimize Overall Equipment Efficiency (OEE) of your smart-camera
The P2X is the world's first smart camera with bump and tilt detection.

It comes equipped with an embedded accelerometer that continuously monitors and tracks the camera orientation. If the orientation changes from setup, or the camera is bumped, these are written to the error log and can flash the 360o feedback bezel yellow and set error bits in the PLC over EtherNet/IP, Profinet, or other protocols. Operators can stay assured that they won't have any errors usually associated with camera displacements.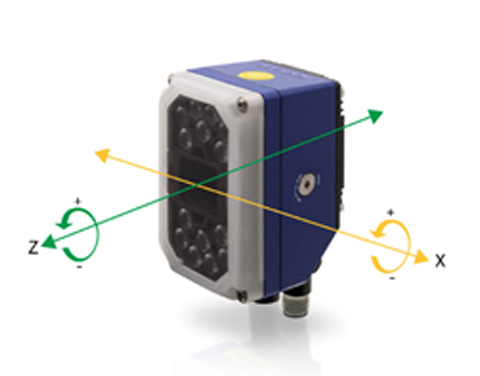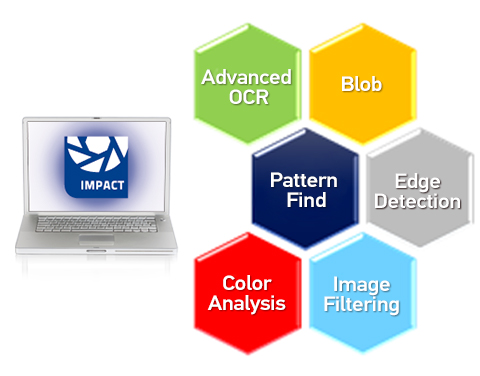 Work with the latest in technology
The P2X brings all the enhanced features of IMPACT™ software, that users of the MX-E vision processors will already be familiar with. Advanced OCR, pattern sort, and pattern find are fast becoming necessary in high speed manufacturing operations today. Although very technically capable, the P2X is easily setup and operated. Coming with a 360° multi-color visual feedback casing, operators and engineers can easily see how the camera is performing without the need to check software or HMI panels.